Continental 165/65R14 79T
Continental EcoContact 5
Asymmetric
OE Fitments: Holden Barina Spark 2015
Developed in close co-operation with Europe's leading car manufacturers, for low rolling resistance and high levels of braking safety.
In Stock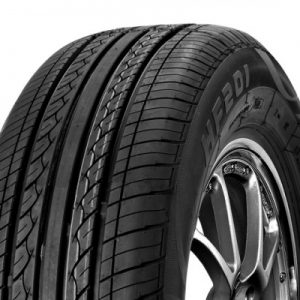 Passenger Car
Hifly 145/70R13 71T
Hifly HF201
If your budget is tight but you're still looking to make a responsible choice when it comes to vehicle safety, then Hifly is your tyre. Very good handling and braking performance at the price point.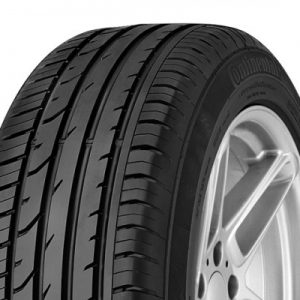 Passenger Car
Continental 185/55R15 86V
Continental PremiumContact 2 *
Asymmetric | BMW Approved
OE Fitments: Suzuki Swift Mini Cooper
Luxury touring tyre designed for a wide range of vehicles and used extensively as original equipment by the world's leading car manufacturers.