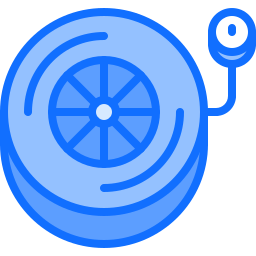 Tyre Pressure Check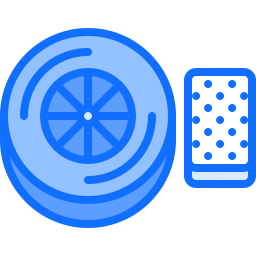 Check Tyres Conditions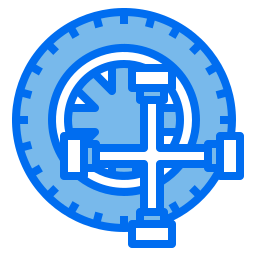 Wheel Rotations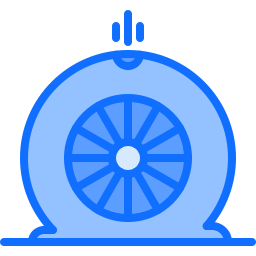 Puncture Repairs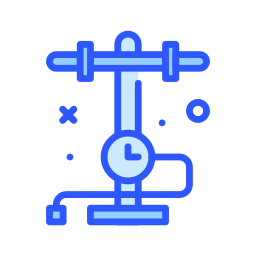 Wheel Balancing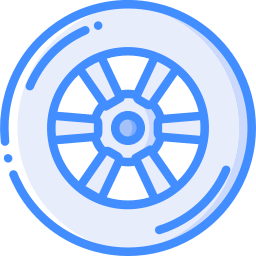 Check and Torque Wheel Nuts
TYRE SHOP NEAR DAIRY FLAT
Looking for a reliable Tyre shop near me? You have come to the right place! Here at Dairy Flat Tyres, we are dedicated to offering the highest quality products you deserve. Being a small family owned business, we have already gained the trust of our customers and deliver the most affordable prices available in the market. Here you can find an extensive range of quality tyres, as well as repair services, including tyre pressure check, tyres conditions check, wheel rotations, puncture repairs, wheel balancing and more. All you need to visit our shop and find your tyres among our wise collection. We pride ourselves on providing exceptional customer service and outstanding quality. We also offer the best advice and provide the opportunity to assist with your Tyres Dairy Flat needs. The best part is that if there is a specific tyre that you require but you cannot find on our website, you can simply contact us and we will try to meet your demands.
PUNCTURE SHOP NEAR DAIRY FLAT
When it comes to quality Puncture Repair near me, you can again rely on us. Give us a call, book your puncture repair and we will never hesitate to help you. You will be impressed with the tyre repair you get from us. Our experts can fix your tyre promptly at an affordable price. Thus, you can drive off in comfort and with peace of mind. When you have a puncture that can be repaired, you don't have to replace it. All you need to contact us and we will get your tyres repaired fast. We are also happy to offer Lawn Mower Tyres Tubes so you can visit us anytime and we will leave you satisfied. 
At Dairy Flat Tyres, we have a professional team who are ready to repair your puncture and offer the highest quality products from amazing brands. We are your single-stop solution for all your tyre needs. Hurry up to visit us and choose our services or products as per your budget and brand preference.
We are a small family Owned business.
Dairy Flat Tires is in a building together with a work shop as well as an Exhaust Shop.
New Zealand
Owned & Operated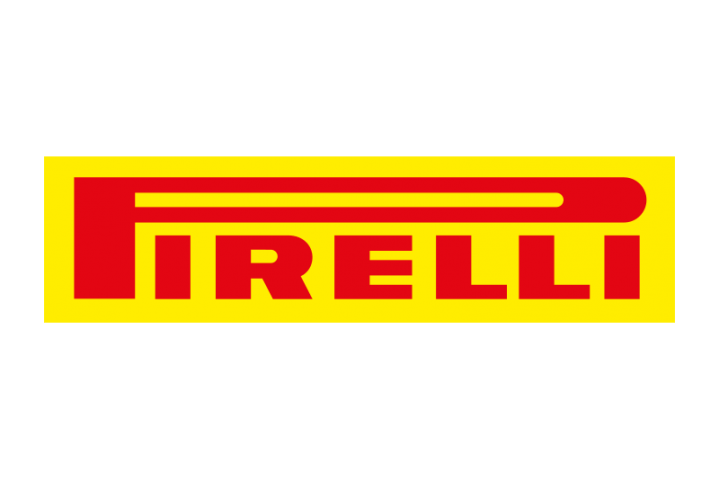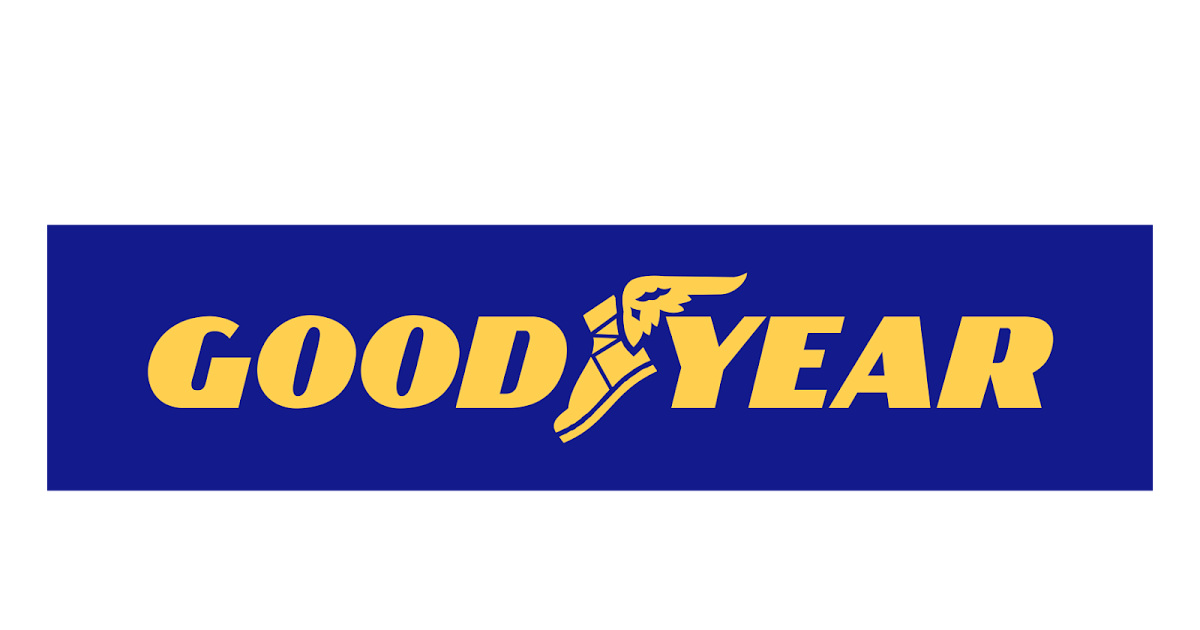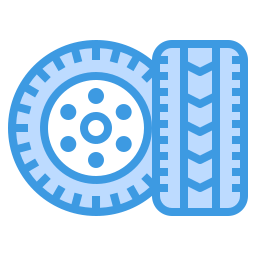 Find your tyres among our widest selection
If there is a specific tyre that you require that you can not find on our web site please contact us.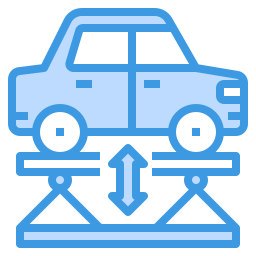 Book an appointment at your local centre
For fitting and or balancing.